YOU'D BE NUTS TO
TRUST YOUR TREES TO
ANYONE ELSE!
ISA Certified Arborists
Serving Poway Since 1983
Tree Barber is Your 
#1 North County

Tree Service!
ISA Certified Arborists Specializing in All Aspects of Tree Care!
Tree Barber Enterprises takes enormous pride in the fact that we are among the top Poway Tree Services in Southern California. We have had the opportunity to serve hundreds of North County San Diego residential and business customers. We are a North County San Diego business that is known for our great communication and excellent verified reviews from our customers.
The historic Poway Oak Tree, the symbol of the "City in the Country," was a Coast Live Oak that inspired the City's logo and became the City's first Heritage Tree. Several trees in Poway, CA, have been designated Heritage Trees by the City Council. A Heritage Tree is a tree on public property or with historical or cultural significance. The City of Poway has been awarded the Tree City USA designation every year since 1999 by the National Arbor Day Foundation.
Poway, CA Tree Services
Tree Trimming & Pruning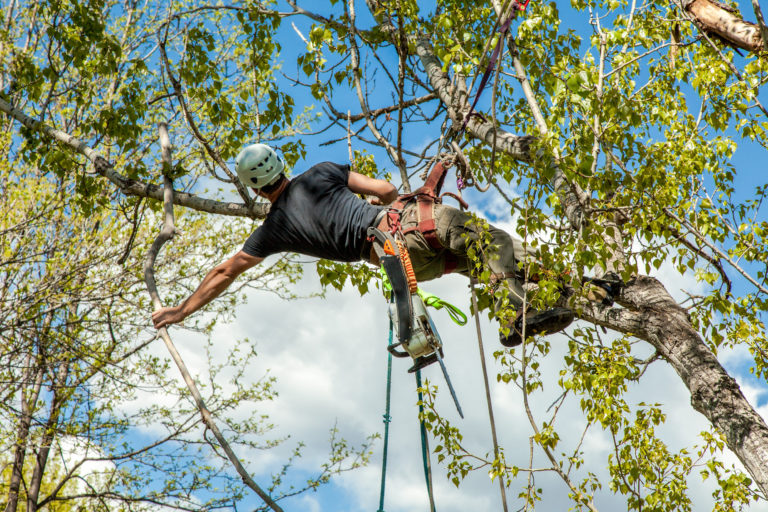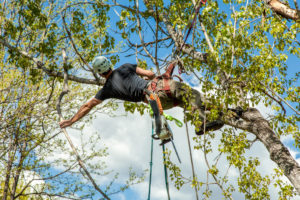 Tree pruning techniques include trimming, lacing, thinning, shaping, skirting, and reduction. Tree pruning & trimming can be considered both preventative care and routine maintenance. Specific types of pruning may be necessary to maintain your trees' health, safety, and appearance. An ISA Certified Arborist with qualified certifications and experience in Poway should assess the amount of trimming and pruning. We utilize the current industry standards to ensure your trees' health, beauty, and safety.
Tree Removal & Stump Grinding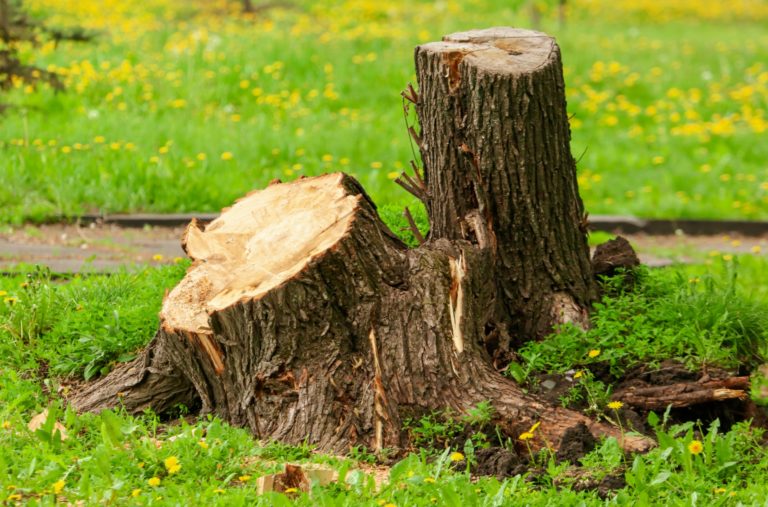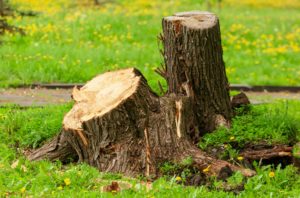 Often tree removal is unavoidable. Many tree removals are complex, and mistakes are costly – make sure the arborist you choose is an ISA Certified Arborist. Trees can be cut to specific heights or cut to level with the ground. Stump grinding is essential in the tree removal process to ensure that the tree will not grow back. A perk of stump grinding is that generally, you can keep the wood chips/mulch for use in your landscape. We are your Poway tree removal experts!
Tree Pest Control in Poway
The drier inland climate of Poway can exacerbate insect infestations. We are licensed by the California Department of Pesticide Regulations to administer insect control products, including spraying and tree trunk injections. If caught early, an ISA Certified Arborist can treat your trees for insects without causing further decline. Pest management and prevention are also essential; once you start seeing insect damage, it can often be too late to save the tree.
Why we're your Poway tree service experts:
We have ISA Certified Arborists
We are fully licensed and insured
We have over 35 years of experience
We are locally owned and operated
We have extensive tree care knowledge