YOU'D BE NUTS TO
TRUST YOUR TREES TO
ANYONE ELSE
ISA Certified Arborists
Serving North County Since 1983
San Diego Tree Consultation Services
Tree Barber is Your
North County Tree Consulting

Experts!
What's an ISA Certified Arborist?
The International Society of Arboriculture (ISA) arborist certification measures an individual's knowledge in all aspects needed for proper tree care. An ISA Certified Arborist should be recognized as a tree care professional who has achieved an accepted level of expertise in tree biology, diagnosis, maintenance practices, safety, and other subject areas within the tree care profession. They must also continue their education to maintain their certification, ensuring they are up to date on the newest techniques in arboriculture.
We can help! Whether you are moving to a new property, dealing with an aging tree, or wondering about the best drought-resistant plants for your property, our team of ISA Certified Arborists provides consulting services. With over three decades of tree trimming experience in San Diego, we can guide homeowners on tree removal, infestations, diseased trees, pruning, and more.
Residential Consultations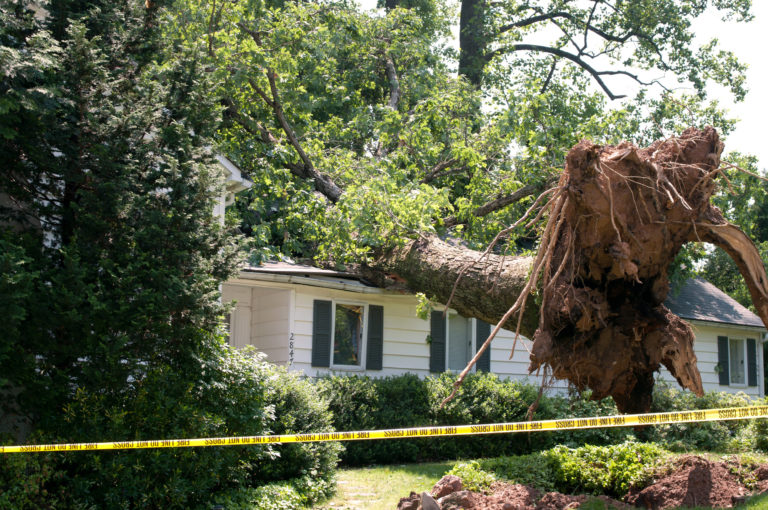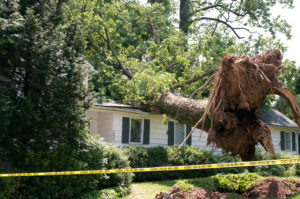 As a property owner, it is crucial to maintain the integrity and health of the trees on your property. From dangerous branches to overgrown root systems, unmanaged trees threaten structures, neighboring properties, and guests. Paul Rider, ISA Certified Arborist #WE1087-A, thoroughly assesses each tree and provides reliable guidance on the best way to manage it based on size, species, and proximity to your property. We will look for signs of weak branches, sprawling roots, cracks, insect infestation, and disease during our visit. Depending on the extent of the risk, we will recommend safety pruning practices that can save thousands of dollars in preventable damage or removals.
Tree damage during a storm

Cracked foundation caused by roots or overgrowth

Cracked sidewalks & driveways

Damage to your or a neighbor's property

Tree decline and death
Written Reports
Sometimes homeowners face the issue of a neighboring tree causing damage to their property, including a tree falling, breaking, tree roots cracking, and lifting concrete and foundations. A written report may be needed to provide a professional's opinion and report on the concern and what needs to be done. Sometimes, a neighbor may have a tree with roots invading your property, but they refuse to remove or install a root barrier. A written report by an experienced ISA Certified Arborist is the first step in working with your neighbor. An HOA often requires written reports to take action on a problematic tree. A written report can also provide a hard copy detailed report on the type of trees you have, the proper care, and guidance.
Legal Consulting Services
When an issue with a tree is taken to court, you will need a professional ISA Certified Arborist experienced in tree-related lawsuits. Legal consulting services can include written reports, investigative research and deposition, and court time, including arbitration, court witness, deposition, insurance, judge, mediation, and attendance/interaction/presence/testimony for any party.
Interested in our ISA Certified Arborist

Consulting Services?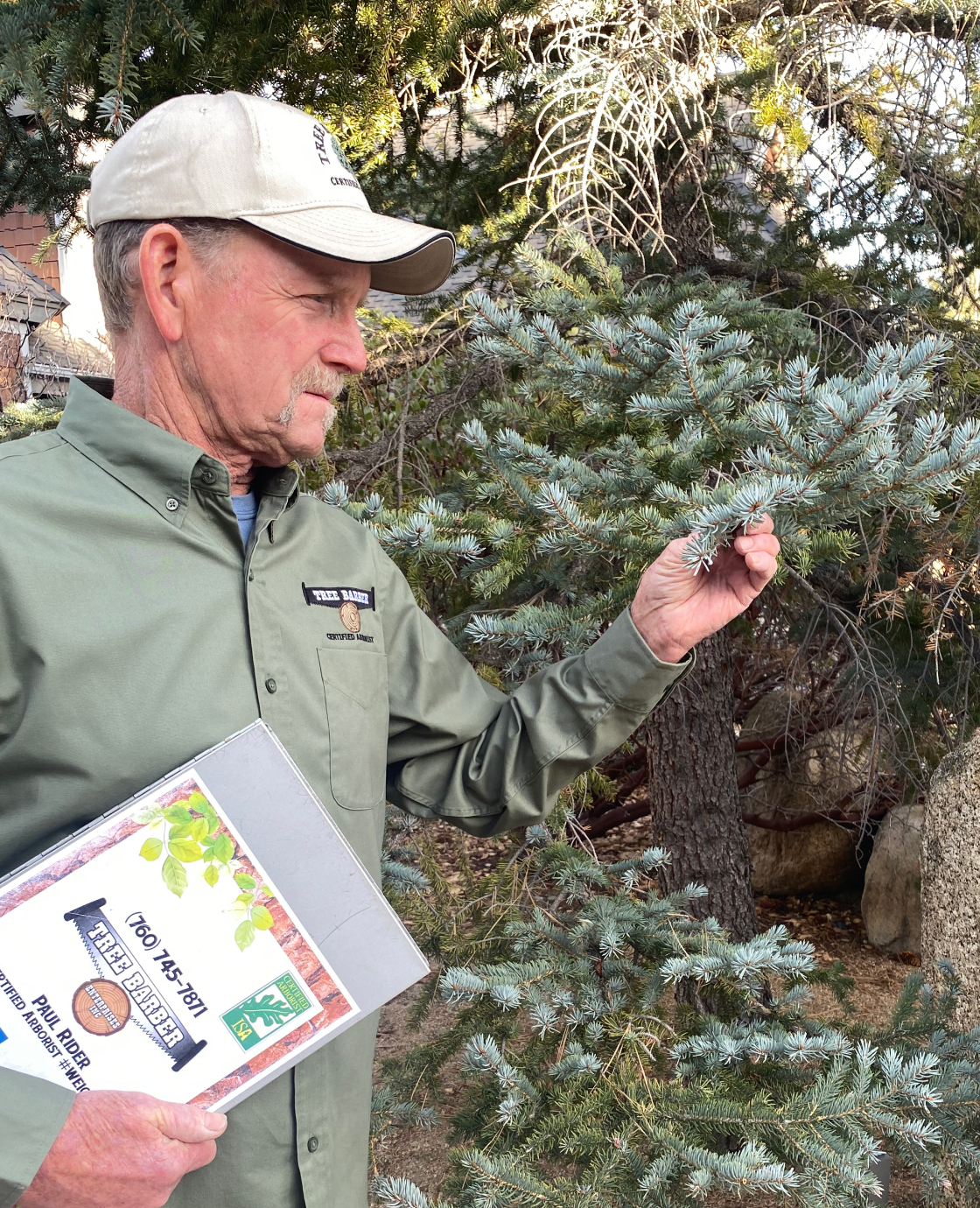 Paul has extensive experience in all aspects of tree care.
His licenses, certifications, and ISA Certified Arborist consulting qualifications include:
Certified Arborist - International Society of Arboriculture #WE1087-A
Professional Tree Care Association - Member (1993 - present)
Pesticide Applicator Professional Association - Member (1994 - present)
California Dept. Pesticide Regulation License #35455
Qualified Applicator Certificate (QAC) #77393
Proctor for Certified Arborist Exam and Certified Tree Worker Exam
Past President of Professional Tree Care Association