Our Top
Services
Working with you to ensure the proper care and maintenance of your trees.
The
Story

Behind Tree Barber Enterprises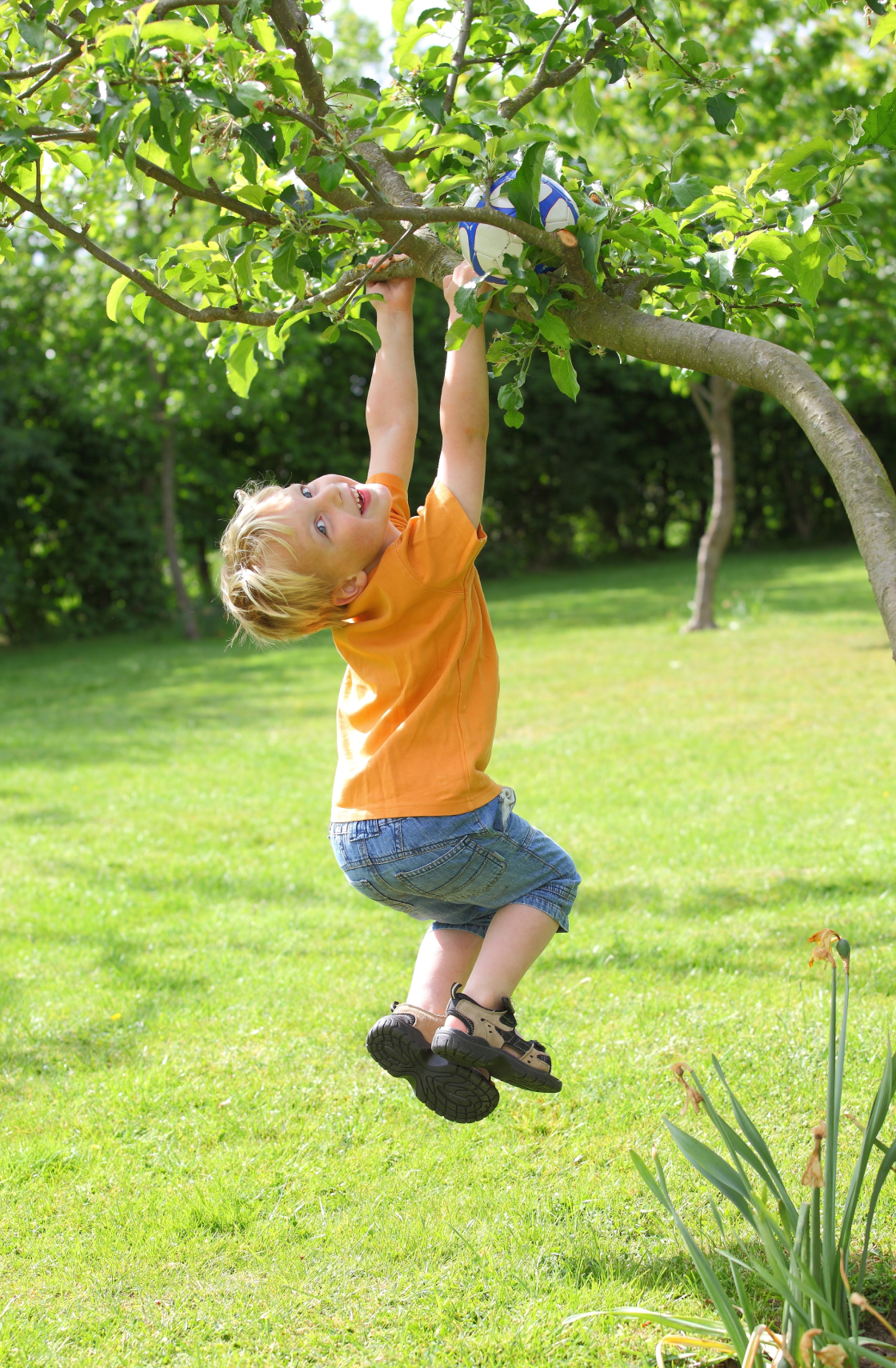 Tree Barber was formed by husband and wife duo Paul and Crystal Rider in 1983. With Paul in the trees and Crystal working beside him as the groundsman, Tree Barber quickly expanded, soon becoming one of North County's top tree service providers.
Tree Barber is Christian owned and operated with a dedication to providing honest, professional, and quality tree care services to North County. The Tree Barber team has extensive knowledge in all aspects of proper tree care, including tree pruning and trimming and, when necessary, tree removal and stump grinding. Tree Barber only hires expert qualified tree workers, and our ISA Certified Arborists are involved in each project.
What's an
ISA Certified

Arborist?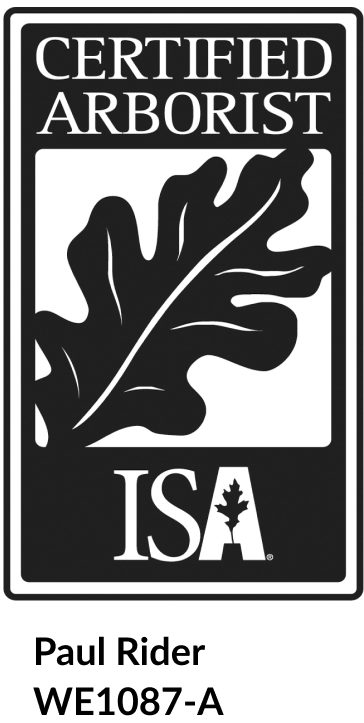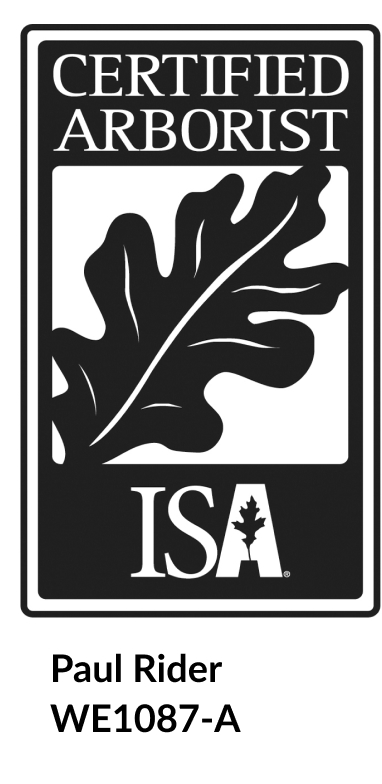 An arborist, by definition, is essentially a professional that works in the tree care industry. Simply having the title of an arborist does not mean the person is qualified, experienced, and trained in all arboriculture practices.
The International Society of Arboriculture (ISA) arborist certification measures an individual's knowledge in all aspects needed for proper tree care. When a professional becomes an ISA Certified Arborist, they are recognized as a tree care professional who has achieved an expert level of knowledge in areas such as tree biology, diagnosis, maintenance practices, safety, and other subject areas within the tree care profession. They must also continue their education to maintain their certification, ensuring they are up to date on the newest techniques in arboriculture.
Interested in our ISA Certified Arborist

Consulting Services?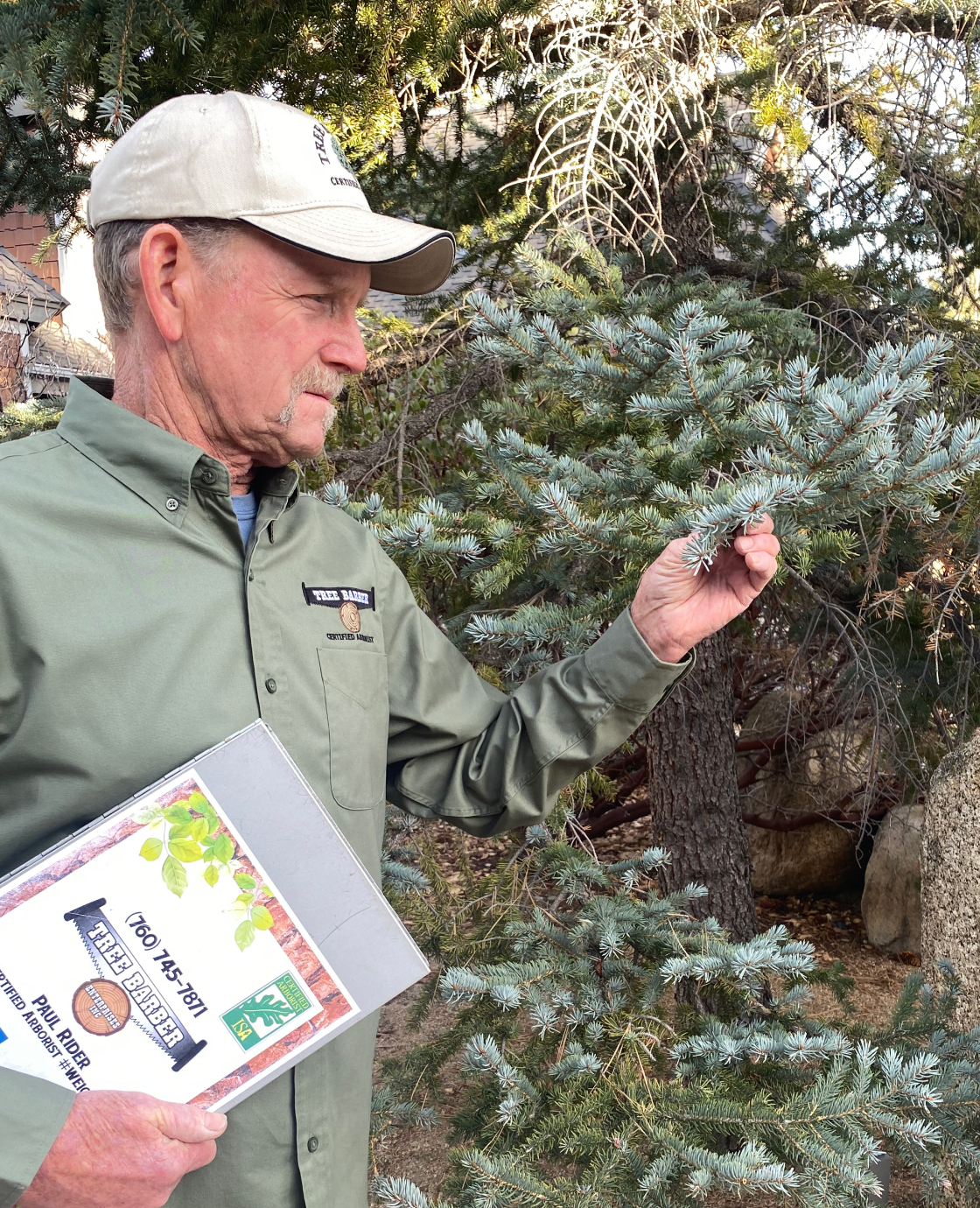 Schedule a paid consultation with our
ISA Certified Arborists for a more
thorough review of your trees. Our
arborist can assist with:
Advisement on the general health of your trees and
education on proper tree care
Problems such as pests and disease
Tree safety
Proper fertilization, watering, and pruning needs
Residential written reports
Legal consulting and written reports
Read what our
Previous Customers

are saying!

"Paul is an arborist not just a tree cutter. He was very knowledgeable regarding the proper way to trim my trees to maximize the safety and preserve the beauty of the trees for future growth. The crew was there promptly when he said they would be and completed the job earlier than expected. Everything was cleaned up completely and I was very happy."

— Veronica, Escondido

"I was very pleased with the service, from the moment I contacted their office to get an estimate to the completion of the job. Had 4 trees trimmed and some root stumps taken out. After the job the clean up was excellent, that is a big deal for us since we have no way of hauling anything away. I will have them again next year."

— Marta, Escondido

"This was the second time I've used Tree Barber: this time for palm trimming (13 trees) and the removal of one palm. They arrived right on time with a large crew and finished the work in three and a half hours. They worked efficiently and quickly. They are licensed, bonded, and insured. I recommend them highly and will use them again without any hesitation."

— Greg, Escondido
Important
Information

and Resources
Don't trust your trees to just anyone,

contact our ISA Certified Arborists.