YOU'D BE NUTS TO
TRUST YOUR TREES TO
ANYONE ELSE!
ISA Certified Arborists
Serving North County Since 1983
Meet the owner,
Paul Rider,

 ISA Certified Arborist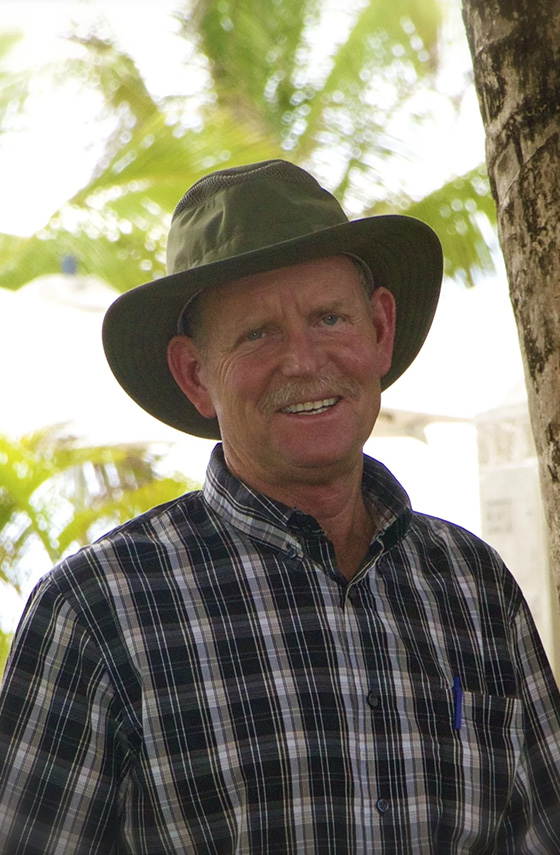 Growing up, I always dreamed of being a forest ranger. While that didn't happen, I did get into landscaping at a young age. I was especially interested in trees and was able to start Tree Barber Enterprises in North County San Diego in 1983. From there I took my passion to the next level by obtaining my certification with the International Society of Arboriculture.
As one of North County's first ISA Certified Arborists (#WE-1087A), I have been able to participate in many exciting projects such serving as Vice President and President of the Professional Tree Care Association, serving as a judge and proctor for the Arborist and Certified Tree Worker professional exams and taking part in Arbor Day awareness programs at local schools.
In 1995, I was commissioned to serve as a Certified Arborist for the National Christmas Tree, in Washington DC! I spent an entire week rigging up the over 75 ft. Southern California Fir, which had been chosen by the White House Landscape Architect.
What is a
Certified Arborist

in North County San Diego?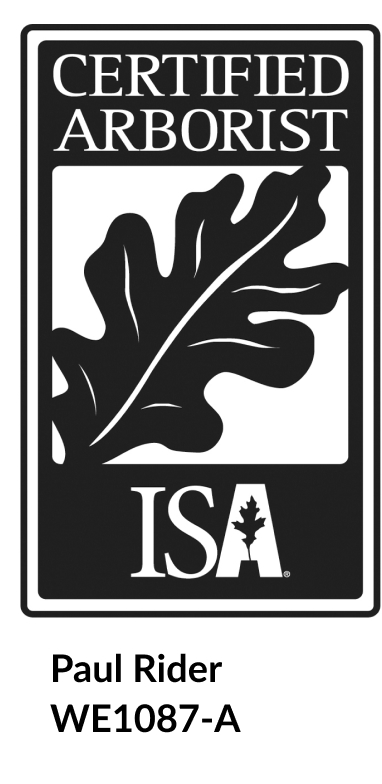 An arborist by definition is essentially a professional that works in the tree care industry. Simply having the title of arborist, does not mean the person is qualified, experienced and trained in all practices of arboriculture.
The International Society of Arboriculture (ISA) arborist certification provides a measurable assessment of an individual's knowledge in all aspects needed for proper tree care. When a professional becomes an ISA Certified Arborist, they should be recognized as a tree care professional who has achieved an accepted level of knowledge in areas such as tree biology, diagnosis, maintenance practices, safety, and other subject areas within the tree care profession. They must also continue their education to maintain their certification which ensures they are up to date on the newest techniques in arboriculture.
About Tree Barber Enterprises
Tree Barber Enterprises takes enormous pride in the fact that we are among the Top Tree Care Professionals in Southern California. We have had the opportunity to serve hundreds of business and residential customers as well as municipalities and government agencies.
We take great personal interest in all aspects of Complete Tree Care services for homeowners as well as total tree care maintenance and upkeep for large industrial complexes, shopping centers, cities, school districts and homeowners associations.
We only hire qualified Certified Arborists or Certified Tree Workers. Our skilled and professional employees are extensively trained and use the latest state-of-the-art equipment and techniques, which enables us to perform our tasks quickly, safely and economically.
Tree Barber actively participates in the conservation and preservation program for historical trees in San Diego County. Our commitment to the community and the environment is important to us. Paul and the entire Tree Barber staff help to plan and participate in Arbor Day awareness programs at local schools, coordinate new and replacement tree planning in needed areas and provide seminars and classes to the community on tree management, historical and environmental issues.
"Certified Arborists are individuals who have achieved a level of knowledge in the art and science of tree care through experience and by passing a comprehensive examination developed by some of the nation's leading experts on tree care."