YOU'D BE NUTS TO
TRUST YOUR TREES TO
ANYONE ELSE!
ISA Certified Arborists
Serving Fallbrook Since 1983
Fallbrook, CA Tree Service
Tree Barber is Your
North County

Tree Service Experts!
Fallbrook is a city located in Southern California known as the Avocado Capital of the World. It is known for the avocado groves that dot the landscape. In addition, Fallbrook has more than 60 retail and wholesale nurseries, and the area is also known for strawberries and tomatoes. Tree and plant maintenance is an ongoing task for the public and private sectors throughout San Diego County.
We provide quality and expert tree care, including:
Tree Trimming
Tree Pruning
Tree Removal
Stump Grinding
Pest & Disease Control
Tree Trimming Service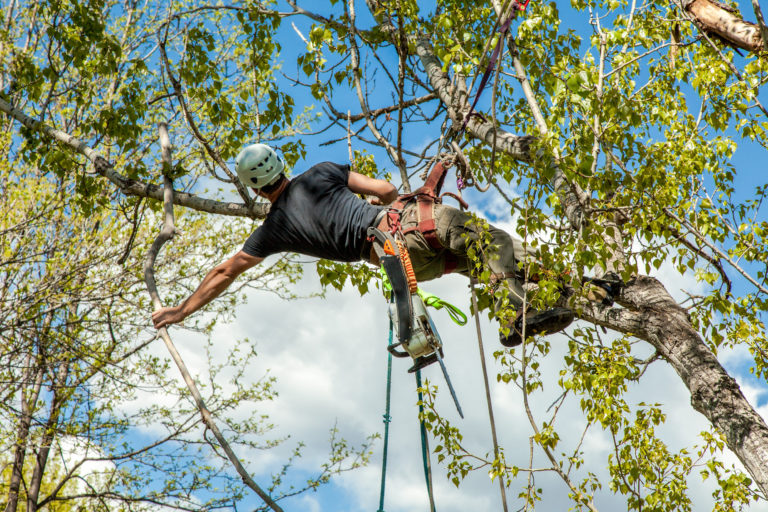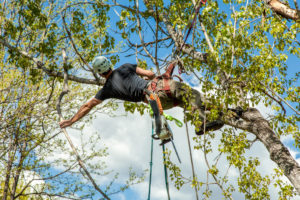 Professional tree pruning is crucial in keeping your trees healthy, safe, and beautiful. Tree trimming service by an ISA Certified Arborist ensures that your trees are correctly trimmed throughout key times in Fallbrook's growing season. Improper tree trimming can result in disease, uneven growth, root instability, or susceptibility to insect damage. Our team of experienced arborists will assess your tree before recommending a trimming technique. In general, tree trimming in North County inland communities can occur at any time of year. Still, we may recommend a customized care plan depending upon the tree's species, age, and location. Tree Barber's ISA Certified Arborist, Paul Rider #WE-1087A, is highly skilled and experienced in all tree trimming practices, including tree pruning, tree lacing, tree thinning, safety pruning, and more!
Tree Removal Service in Fallbrook, CA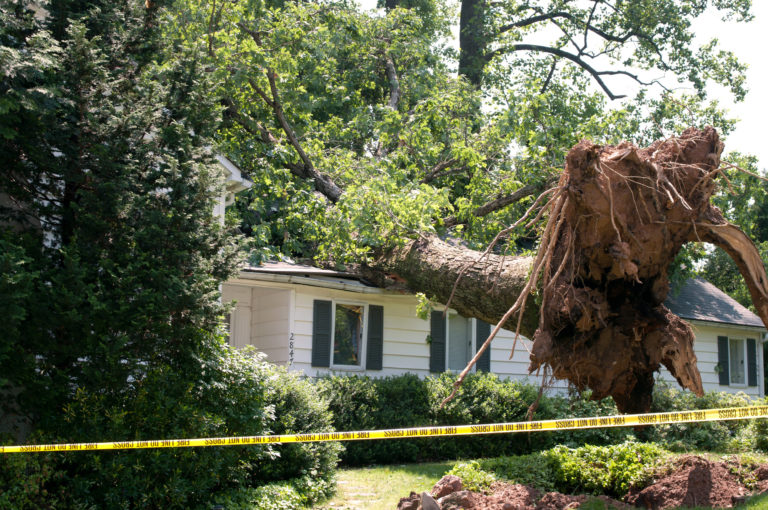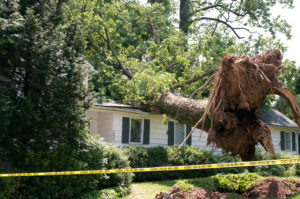 An arborist usually starts with the intent to save trees, not remove trees. However, Tree Removal may be required when a potential issue arises, such as damage or disease. Many tree removals are complex, and mistakes are costly – make sure the arborist you choose is an ISA Certified Arborist. Trees can be cut to specific heights or cut level with the ground.
Stump grinding is extremely important in the tree removal process to ensure that the tree will not grow back. Tree Barber has a full line of stump grinding equipment to remove any stump. A perk of stump grinding is that generally, you can keep the wood chips/mulch for use in your landscape. We are your Fallbrook tree removal experts!
Fallbrook Tree Pest & Disease Control
Insects and diseases pose two of the most serious threats to your trees in North County San Diego. Hundreds of insect species cause damage to tree branches, trunks, roots, and foliage. Insects and tree diseases can quickly turn your trees from assets into liabilities if not monitored. Tree Barber uses a comprehensive approach to managing insects and diseases that start with maintaining proper tree health, including pruning and creating ideal soil conditions. The healthier your trees are, the less chance of insect or disease damage. Tree Barber's ISA Certified Arborist is trained and experienced in correctly identifying and preserving beneficial insects while effectively managing damaging insects.
Tree Barber's Certified Arborist, Paul Rider, ISA #WE-1087A, has over 40 years of experience in diagnosing and treating these problems. Although we are certified and licensed to treat these issues through spraying and trunk injection methods, we are very environmentally conscientious and apply only when necessary.
Why we're your Fallbrook tree service experts:
We have ISA Certified Arborists
We are fully licensed and insured
We have over 35 years of experience
We are locally owned and operated
We have extensive tree care knowledge